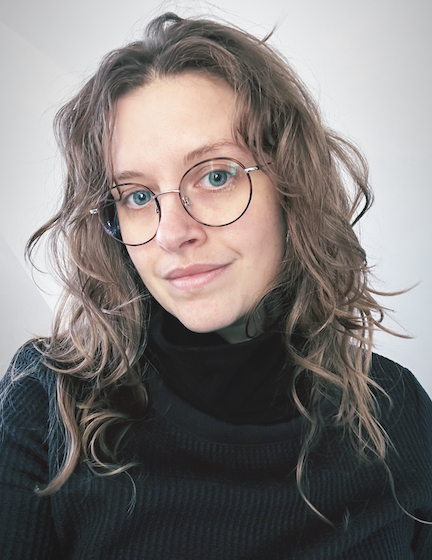 Hello.
I redesign and improve digital healthcare tools in collaboration with the people who use them. I think everyone deserves great public services and a fighting union.
Right now, I'm a product designer and workshop facilitator for a federal CTO. In my free time, I serve on the organizing committee of the NYC chapter of Bread & Roses, a DSA caucus.
I also helped build...
Austin DSA
VA.gov and its platform
FEC.gov
FOIA.gov
a site to expand DACA that was blocked in court
18F
Tech,Rebalanced
civic union slack community
Code for DC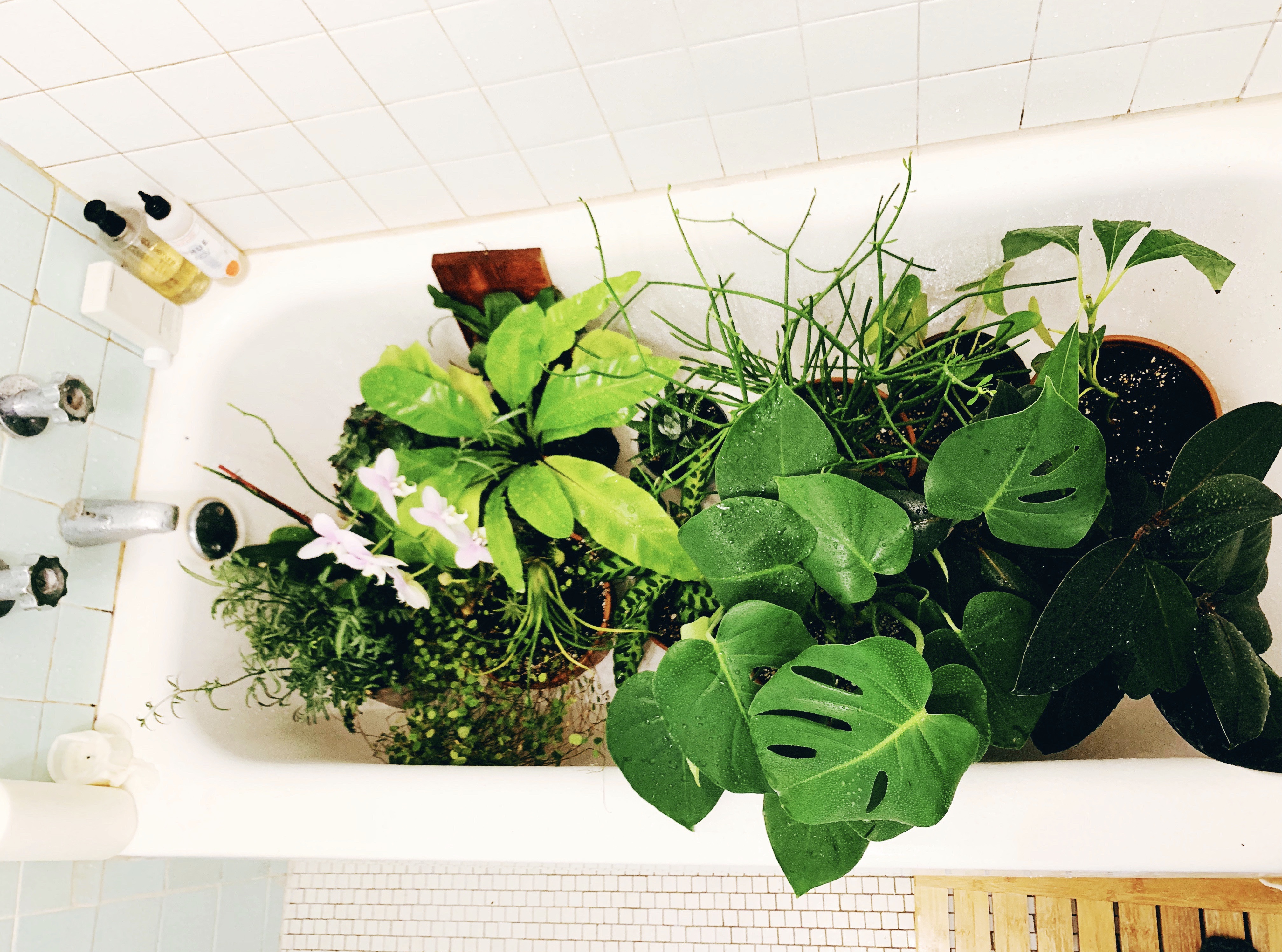 Some things I love:
The National
public transportation
universal programs
sourdough crusts
voting by mail
workplace democracy and organizing
Salt, Fat, Acid, Heat
plants! I have extra if you want one...