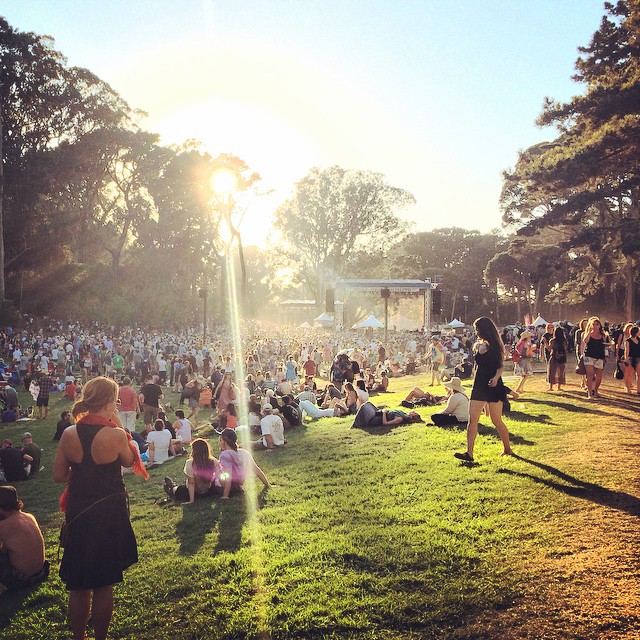 These are some things I keep coming back to...
getting into tech
work & productivity
life advice I may or may not have learned yet
"Find a group of people who challenge and inspire you, spend a lot of time with them, and it will change your life." -Amy Poehler
Intuitive Eating: A book that helped me stop let dieting drive me crazy.
You will continue to date people who don't treat you very well until you actually start to like yourself. Lena Dunham has some profound thoughts on this.